At Cruise Club of America, we sell MUCH MORE than just cruises! Get in touch today to discuss if a private villa is right for your next vacation experience! From the Caribbean and Mexico to Florida, Hawaii, Europe, and beyond, save BIG on your choice of over 2,000 luxury villas in over 50 countries worldwide!
Need to get away? We've got you covered. Villas in top destinations are available for last-minute bookings, and they include great savings and special offers. Find your last-minute getaway today, and get ready to relax.
Experience the Chairman's Collection, an expertly-curated collection of unparalleled luxury villas. Offering the very best of world-class amenities that our villa guests know and love – private spas, exclusivity and privacy, top names in design and architecture, and more – this impressive portfolio of villas opens an entirely new world of unparalleled luxury to our guests.
Find your incredible home away from home for the holidays this year or next. Skip the hustle and bustle and, instead, trade them in for relaxation, pampering, and top-notch amenities at dreamy destinations around the world.
Please get in touch with our team of travel-planning EXPERTS for current Villas of Distinction special offers!
---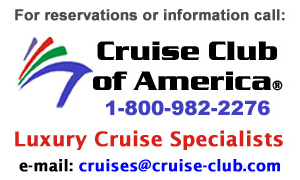 ---